MARK YOUR CALENDARS: 
Deep Creek Lake Art-Wine & Beer Festival — September 6-7, 2019 
Savageman Triathlon Festival —
September14-15, 2019
Autumn Glory Festival —
October 9-13, 2019
Garrett County Agricultural Fair —
(tentatively July 25 – August 1, 2020)
---
---
---
---
---
---
Note: Our list of events is being a little wonky this week. Click through to "Next Events" (at the bottom right of the events section) to see the full weekend, but, note the date. If you don't see the full list click "Previous Events" (at the bottom left of the events section) to see the complete list.
We have a support ticket with our tech team for this!
Maryland Trek – Summit of Wisp Mountain to Cumberland
August 4 @ 8:00 am

-

5:00 pm
SUMMIT OF WISP MOUNTAIN TO CUMBERLAND
27 MILES ON FOOT, 14 ON BIKE
Sunday, August 04, 2019
ABOUT THE MARYLAND TREK
The Maryland Trek is a 7 day, 321 mile Hike and Bike combo starting in the Mountains of Western Maryland, crossing through the suburbs of Central Maryland and culminating on the beach of our Eastern Shore at the inlet of Ocean City
This is a high endurance event that requires extreme physical and mental capabilities. We hike 27 miles almost every day, more than marathon distance, and and then spend another 14 miles on our bikes traversing all kinds of both hilly and flat conditions. We liken this to the challenges that children endure while going through their cancer treatments. That is what makes this event so special, the very real strength and persistence that is required to complete this journey.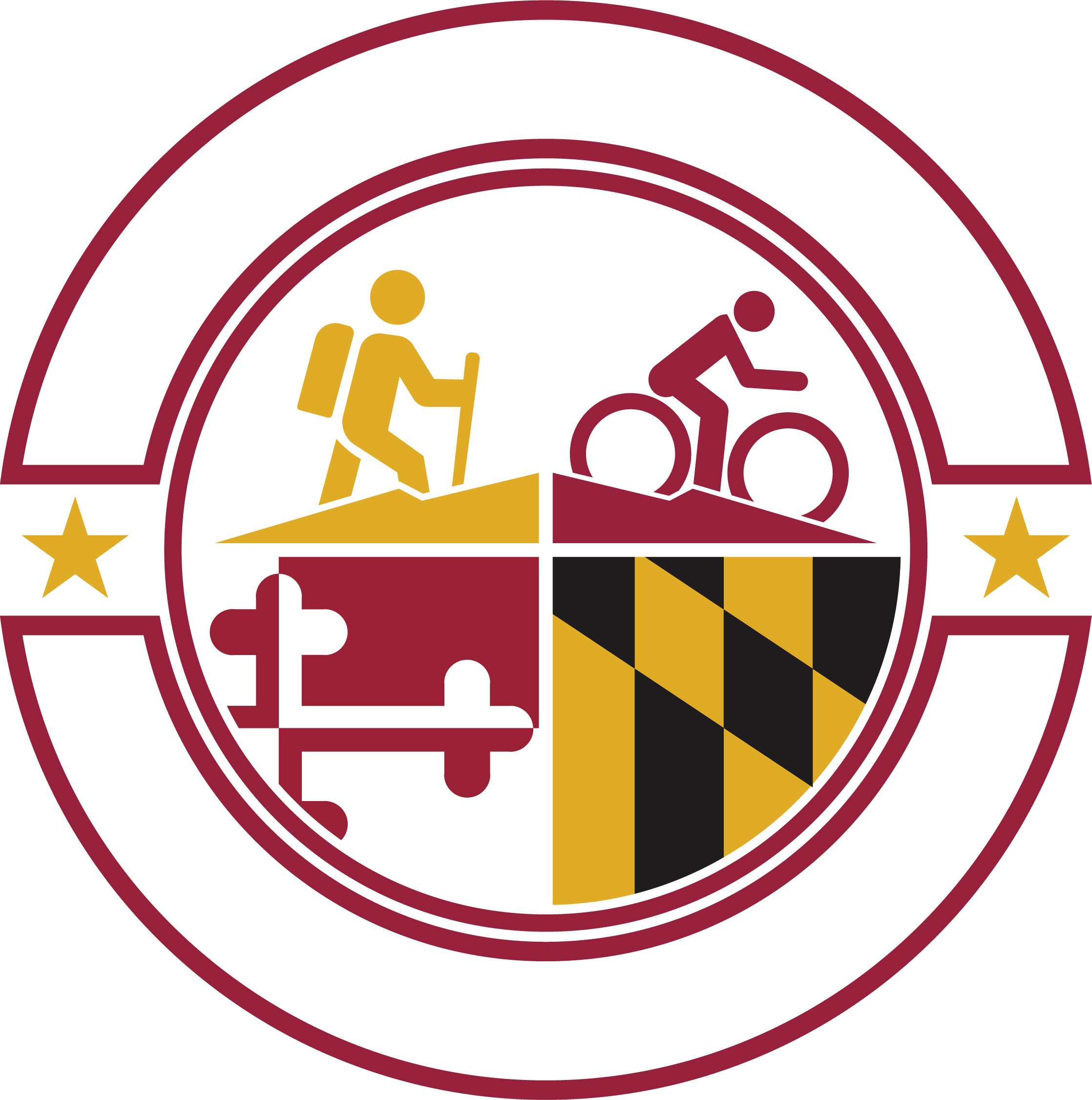 329 MILES • 7 DAYS • HIKE & BIKE
AUGUST 4-10, 2019
Related Events
---
---
---
---
---
---
Submit Your Event for Approval Here:
NEXT PAGE >>